Drumbanagher Pheasant and Duck Shoot - Ireland
Drumbanagher Estate Shoot, Poyntzpass, Nr. Newry, Northern Ireland, providing high-quality, classic driven shooting across a number of renowned drives, set amongst steep wooded valleys.
Welcome To Drumbanagher Estate Shoot – Northern Ireland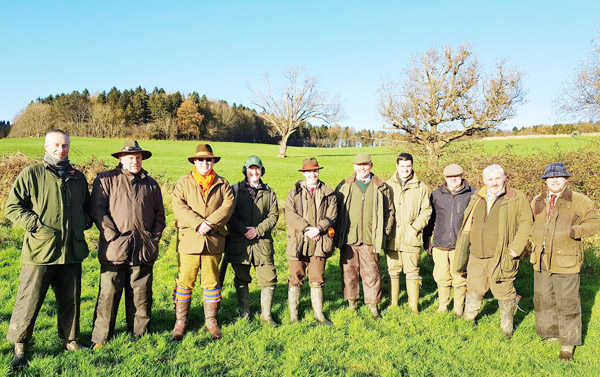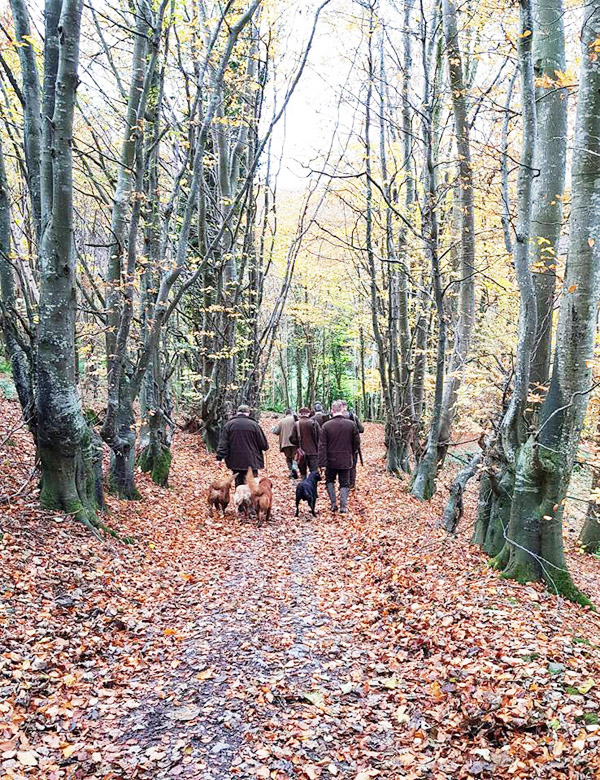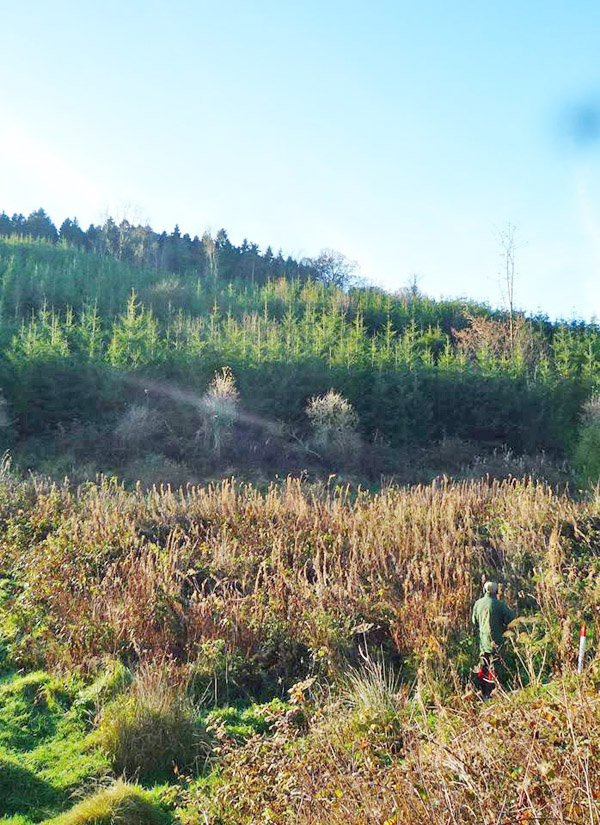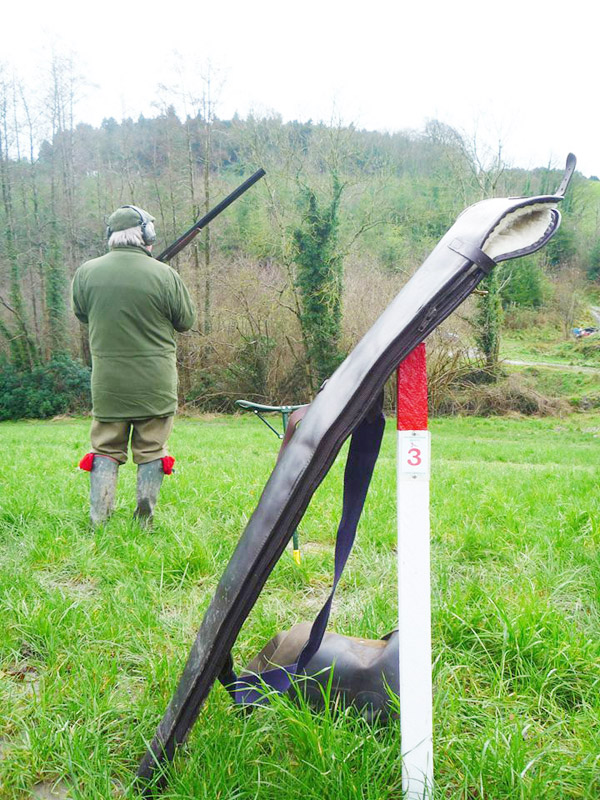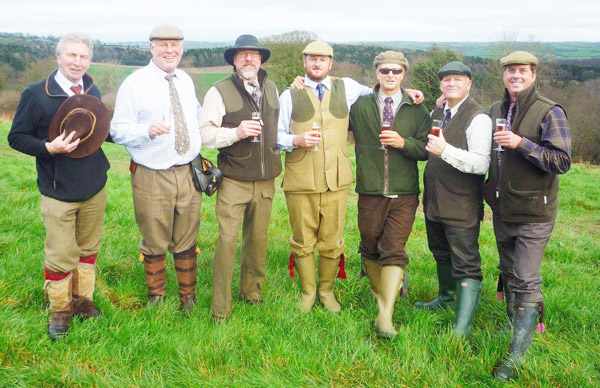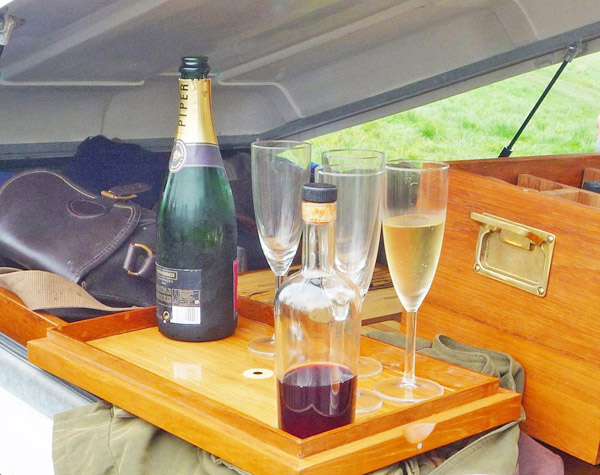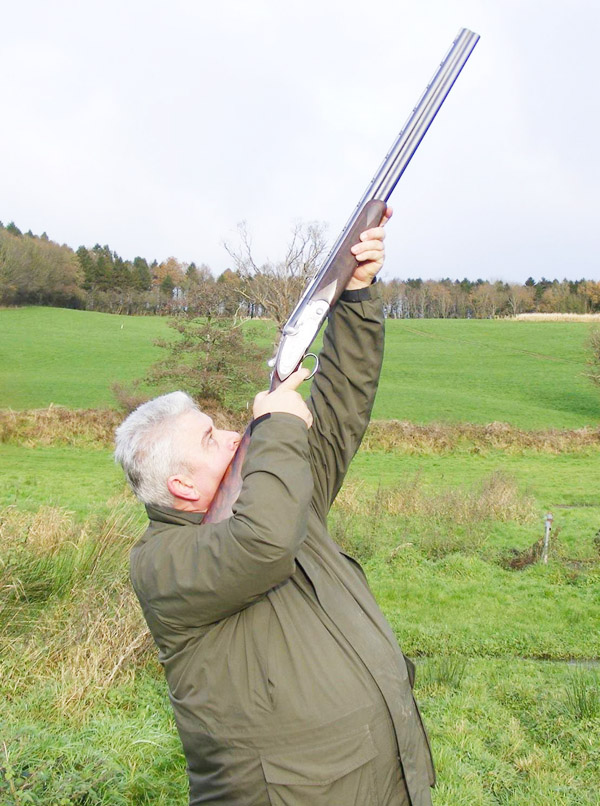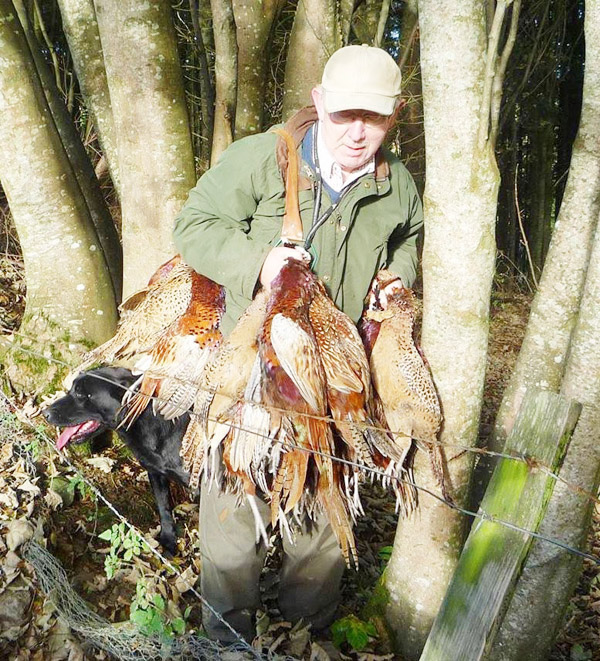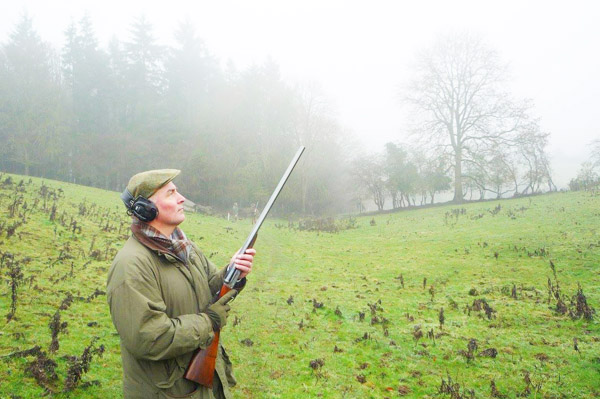 Drumbanagher shoot is rightly regarded as one of Northern Ireland's premier high pheasant and high duck shoots. The shooting offered has become much sought after by high bird aficionados throughout the island of Ireland and further afield. The birds presented will test the prowess of even the most seasoned Shots and can make or break a sporting reputation in the matter of a single drive.
Drumbanagher is a walled demesne situated a few miles south of the scenic village of Poyntzpass in the county of Armagh, Northern Ireland. The historic seat of the Close family, the demesne extends to some 650 acres and is one of the most fertile and beautiful private areas in the Emerald Isle.
Sadly, Drumbanagher Castle, the once handsome, primary residence of the demesne, built in 1837 by Lieut.- Col. Maxwell Close is now demolished. However, the large portico, which stood in front of the Italian-style house, remains to the present day and gives a sense of the impressive grandeur of the demesne. Drumbanagher is one of the prettiest expanses of Irish countryside where the steep wooded valleys and tree-lined pastures idyllically lend themselves to superlative driven game shooting.
Drumbanagher is easily accessible being situated 35 miles south-west of Belfast and 65 miles north of Dublin and within easy reach of both airport and ferry terminals, with excellent motorway and 'A' road links. Local 4-star accommodation can be arranged for travelling Guns.
Contact us now for more information, bookings, or with your specific requirements.