Semi-Driven shooting at Drumbangher is a mix of 'walk and stand' shooting conducted at the lower end of the season. Shooting is normally limited to single days suitable for smaller teams of 4 – 6 Guns. Although generally a reduced bag expectation applies, the shooting normally involves many of the named drives shot during the height of the season. Therefore, whilst the size of the bag may be reduced according to time of the season and the lesser number of Guns, the quality of the sport is not. Shooting normally incorporates both pheasant and duck along with other seasonal game for added variety and the shooting and bag can generally be tailored to accommodate the needs of the Client.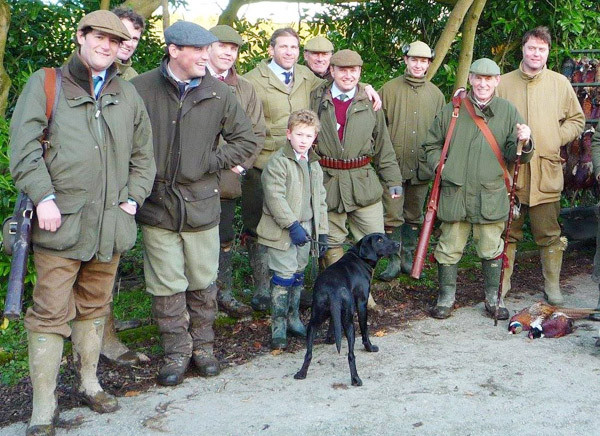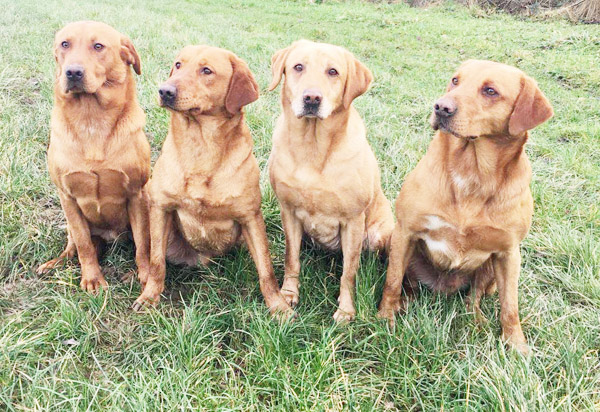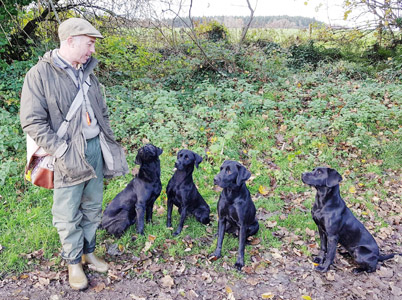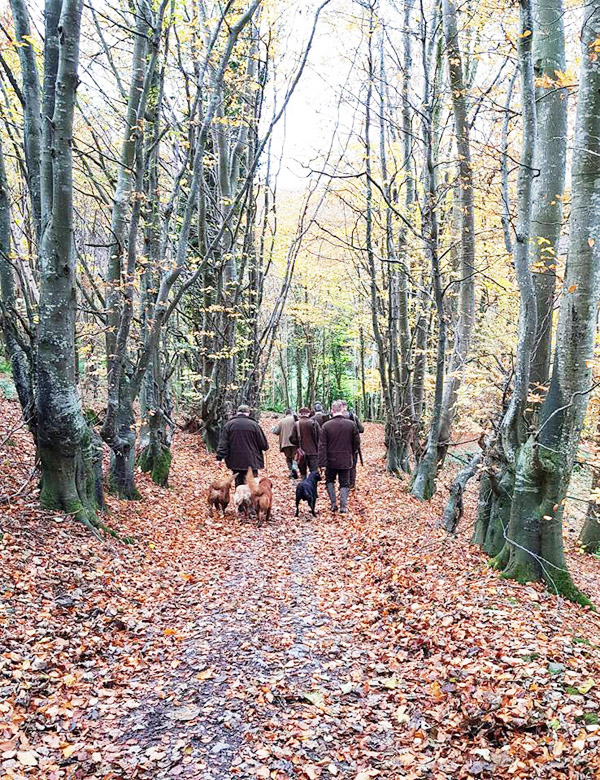 The Drives
Shooting will include some of the named drives at Drumbanagher interspersed by impromptu drives of other specially reserved areas of the estate known for their gameholding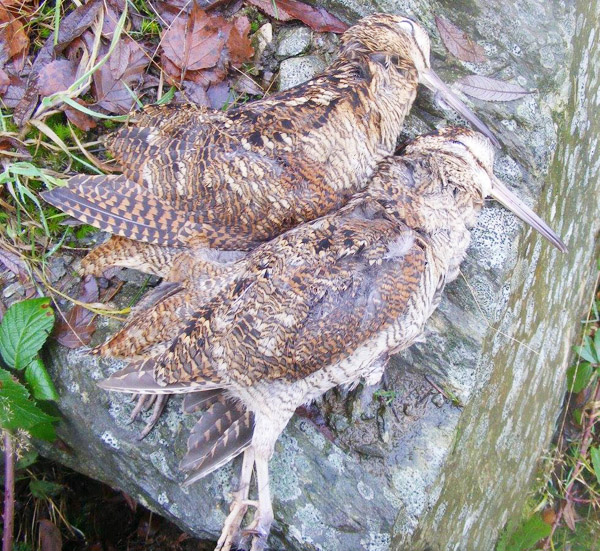 Format of the Day
The format of a semi-driven day at Drumbanagher is both simple and relaxed.
As with early and mid-season days, Guns generally meet in the yard at the shooting lodge at around 09:30 for coffee and introductions with the intention of being in the field for around 10:00.
Walking between drives is central to the enjoyment of the semi-driven experience at Drumbanagher. However, mechanised transport can be arranged or visiting Guns if required.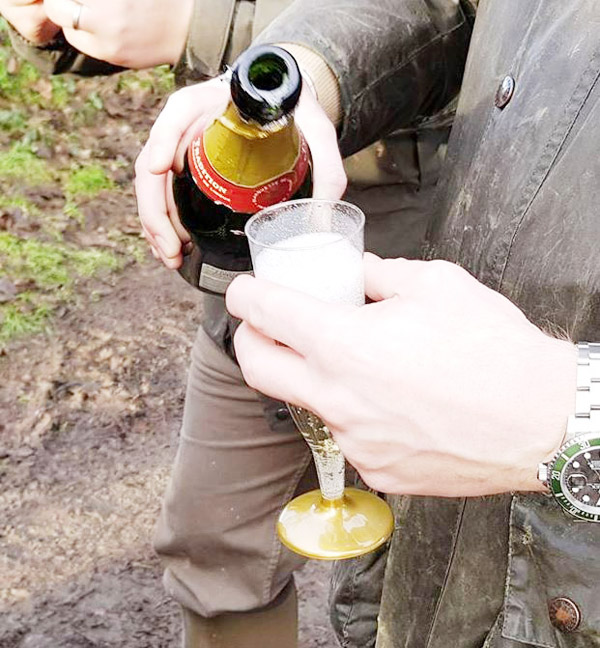 Hospitality
Guns are greeted with tea and coffee at the shooting lodge before shooting commences.
A light lunch, normally soup or stew, with tea or coffee afterwards awaits the Guns back in the Shooting Lodge at the end of the day.
Partners and non-shooting guests welcomed by prior arrangement.
QUARRY AND TYPE OF SHOOTING
Semi Driven Shooting
Late December – End January
Contact us now for more information, bookings, or with your specific requirements.