Driven pheasant shooting is offered from mid-October but is principally conducted from November through to January. The bag for a typical team of 8-10 Guns can be varied from 200-300 birds per day according to requirements and time of the season. Back-to-back days are also available. At the lower end of the season, requests for single days with a reduced bag expectation of approximately 100 birds can be arranged.
Drumbanagher is able to use its outstanding topography to show challenging and spectacular birds from a mix of established woodland and strategically sited cover crops. This combined with the strains of pheasant present on the ground, means that stratospheric pheasant are the norm rather than the exception.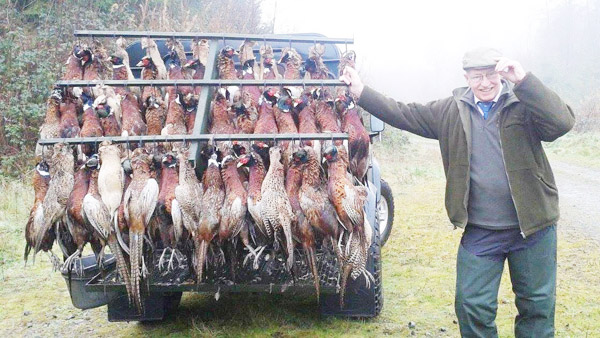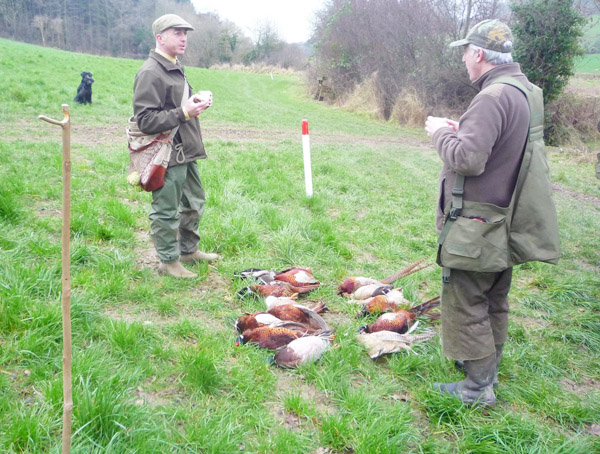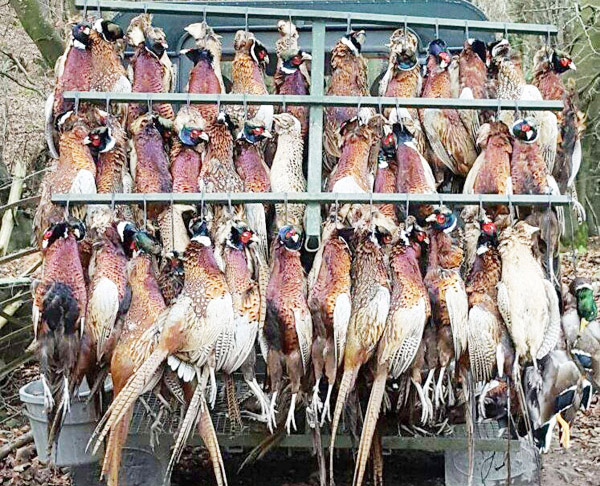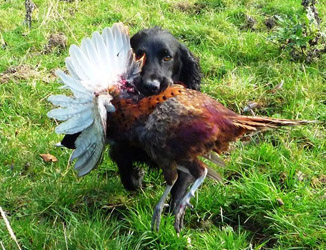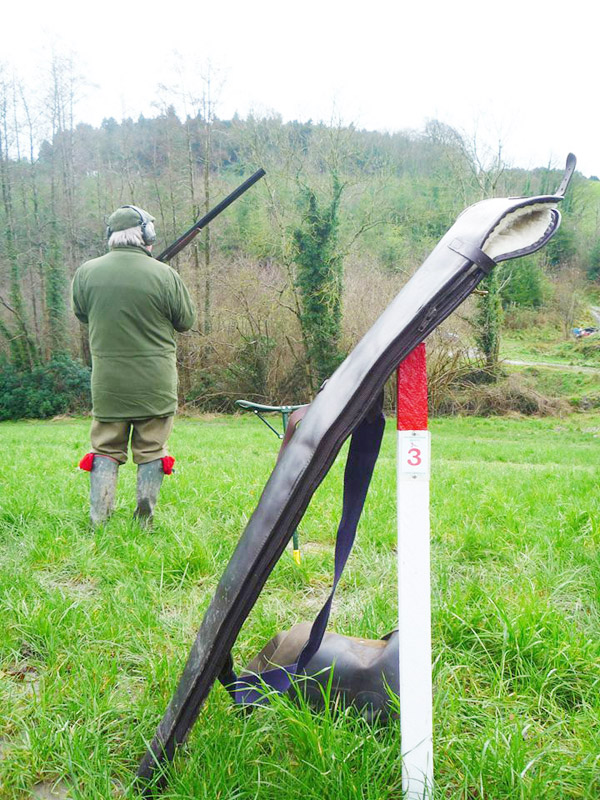 The Drives
The 12 named drives (including Armagh Wood, Bell's Hill, Carrickbrack, Clay Park, Demoan, Kennel Wood, Whites, Kendals, The Avenue, The Bulge, The Garden and The Bog) offer exceptional flexibility in tailoring the shooting to the discerning client's requirements.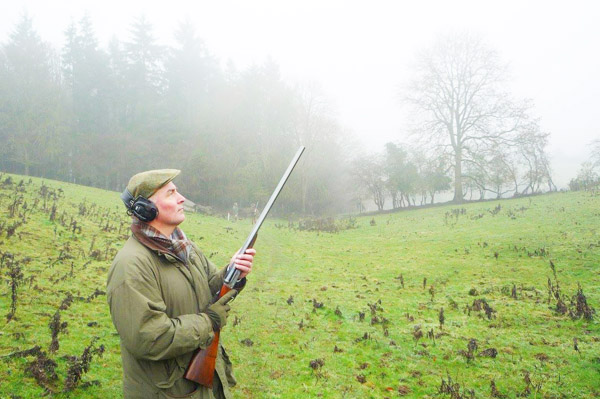 Format of the Day
Guns generally meet in the yard at the shooting lodge at around 09:30 for coffee and introductions with the intention of being on the peg for around 10:00. Usually 6 drives are shot during the course of the day, but this is dependent on progress of the bag and the time of year.
As Drumbanagher is quite a compact shoot we normally stroll between drives and this greatly adds to the social atmosphere of the day. However, should someone amongst the party require mechanised transport around the shoot, this can be arranged too. Visiting Guns with appropriate 4-wheel drive vehicles may use their own vehicle for the purpose of transport around the shoot should they so desire.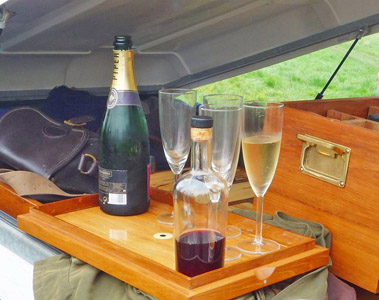 Hospitality
Light refreshments are served in the field after the second drive of the day.
Clients have the option of stopping for lunch around midday, although the majority prefer to "shoot through", dining after the final drive of the day, when drinks, a hot meal followed by dessert with tea and coffee are served in the Shooting Lodge (a comfortably converted, stone-built courtyard building used to host the Guns, Beaters and Pickers-up).
Partners and non-shooting guests welcomed by prior arrangement.
QUARRY AND TYPE OF SHOOTING
Driven Pheasant Shooting
Mid October – End January
Driven Pheasant Shooting
100 – 300 Birds (8 – 10 Guns)
Contact us now for more information, bookings, or with your specific requirements.